REAL Ethical Fund - Funding update #2
Posted on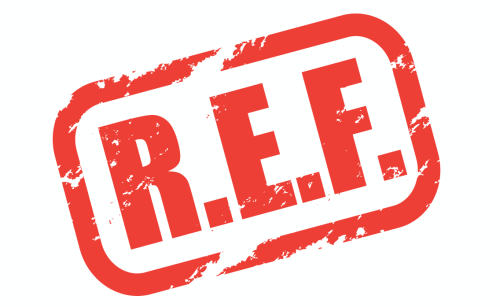 Further to our initial funding update here where we announced 4 recipients of the REAL Ethical Fund for COVID-19, REAL is incredibly proud to be able to support two further inspirational organisations in their vitally important work bringing the total to 7 organisations supported throughout this crisis.
We're proud to provide a caring and safe environment for your children. We create a nurturing, stimulating and welcoming learning environment for all children. We provide our families with the tools they need for future happiness and success. Our unique support our volunteers go the extra mile to ensure we remove the stress, while always keeping the child's best interest in mind.
Funding from the REAL Ethical Fund will help us supply Emergency packs including food for families in isolation or shielding, We will be buying equipment, food and resources needed to support families who are in crisis.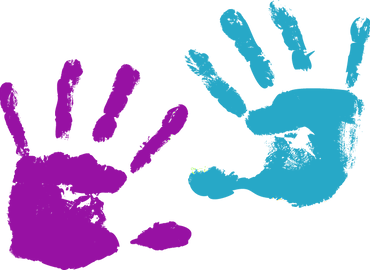 EACH offer care and support for children and young people with life-threatening conditions and support families across Cambridgeshire, Essex, Norfolk and Suffolk. We offer families flexibility and control over where they receive their care and support, including where their child dies; at home, in hospital or at one of three hospices at Milton (Cambridge), The Nook (Norfolk) and The Treehouse (Ipswich).
EACH are working collaboratively with the county commissioner group (CCG) local community and hospital partners to reduce the pressure on the NHS. The shared goals are:
1. Caring for children outside of the hospital.
2. Creating more space in hospitals
COVID-19 has dramatically impacted our services. In order to protect our nation's most vulnerable, which includes our service users, we have had to suspend our planned care activities including wellbeing therapies, groups and events, face-to-face counselling, care of the child's body after they have died, and our Help at Home volunteering service. We aim to minimise the impact on families by continuing to offer our core, critical services. By continuing to operate EACH hope to minimise our impact on the NHS.

Watch this space for a very exciting announcment in the coming says as the REAL Ethical Fund parters with EACH to raise even more vitally iportant funds.